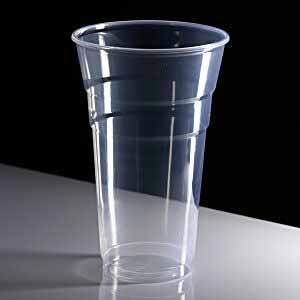 This week, we've despatched lots of disposable pint glasses to Andalucia in Spain, Our customer runs a busy Irish bar, and the plastic glasses are in readiness for St. Patrick's Day on March 17th.
Planning your own celebrations next month? Why not take a look at our Disposable Plastic Pint Glasses? Economic, safe and they don't need to be washed up. This of course leaves you with more time to enjoy the night.
For any ladies (and leprechauns) in attendance who may not be on pints of the black stuff, we also stock a range of disposable wine glasses and hi-balls too.
'Sláinte', or cheers!