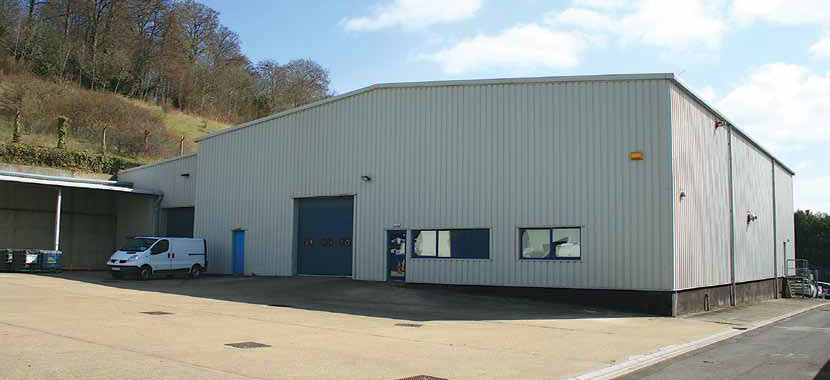 Happy New Year to all of our customers and blog readers. We hope you had a successful 2014 and are looking forward to 2015 with renewed vigour.
Just a quick update on our move to our new premises. Unfortunately we are currently being held up by Telecoms issues, but are hoping that these will be resolved this week to enable us to move in asap. When we are moving, we will let you all know as there will be some disruption to our services though we hope to keep this to a minimum by doing it over a weekend.
Below are a couple more photos, the new offices including trade counter for future click and collect customers and some of the racking.  We will have four times the space of our current warehouse, so we can hold more stock of our existing product range and introduce new products.  If you have a product range you'd like us to stock, please contact us.