It's been out of stock forever…..
A quick update regarding the product lines that seem to be in and out of stock on our website. We work with dozens of manufacturers, and they are have all been trying to supply in demand product ranges to companies like ours. In ordinary circumstances, forecasters are more accurate and able to predict market ebbs and flows, but as we know, there's not much that's ordinary. Key lines soon became impossible to order; Plastic Takeaway Containers, Leak Proof Food Containers, Corrugated Cake Boxes and anything cupcake related had us tearing our hair out!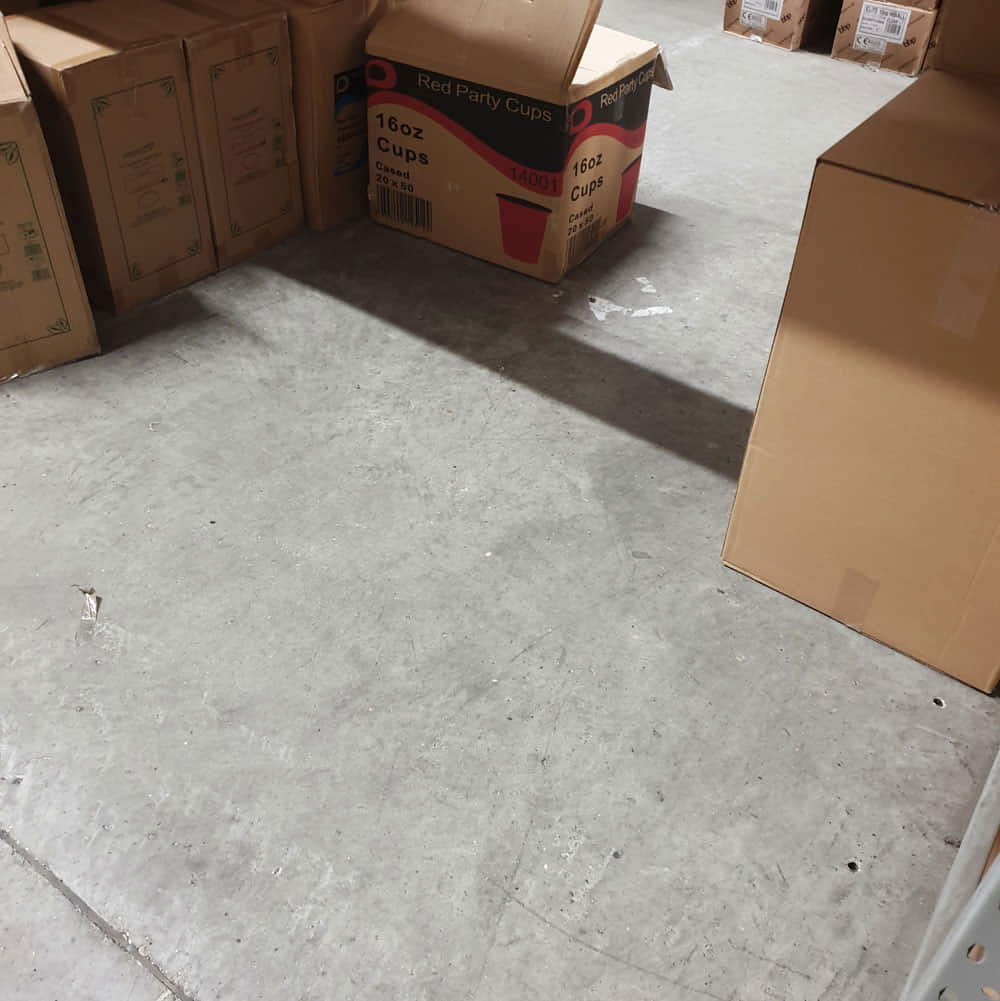 How much?!
Coupled with the increased demands as outlets swapped from eat in to take away, we also have the ongoing Brexit fallout. Earlier on this year, suppliers experienced lengthy delays at ports as clearing customs quickly turned into a large bottle neck. This impacted an already stretched system! It also led to a shortage of container space, and the associated import charges rocketed too. Ordinarily we would absorb these unforeseen costs, but some of the resulting price increases have been eye-watering. We've been assured that the price hikes are temporary, but who knows what is around the corner?
Raw material shortage
Hands up if you treated yourselves to an afternoon tea recently…. you know, the ones in the kraft brown windowed boxes, stuffed full of all things naughty? (Hint; all calories are free on Fridays – you're welcome) Social media feeds were full of fab foodie photos and they really were a thing for you. Ordering online was always popular, never more so than 2020. As we watch the marketplace open up, there is still the hangover from all that cake eating and online shopping – there's a chronic board shortage. (Really, you couldn't make it up)
There is a light at the end of the tunnel We hope, anyway! We're starting to see take up of our plastic glasses, which sat in our warehouse for the best part of a year. Some of you will be supping a pint of the good stuff out of our Plastic Pint Glasses this weekend (don't forget your brolly) and as restaurants return to traditional sit down venues, the pressure is easing on the key lines so much in demand recently.
Thanks for hanging in there with us and sorry we didn't always have what you wanted.
Kate
🙂