How you doing out there? Keeping ok? We hope so. Some of you are very busy indeed, and we thank you for your orders! It's becoming apparent that the supply of some product lines may inevitably start to dry up, so it's worth mentioning it sooner rather than later.
Here's (a bit of) our Out of Stock board. Back before the lockdown, we might have 8ish items on the board, with a really good idea of a re-stock date. Roll forward to this week, and the picture is a little different. The bits in red are out of stock at supplier level, with no concrete re-stock date.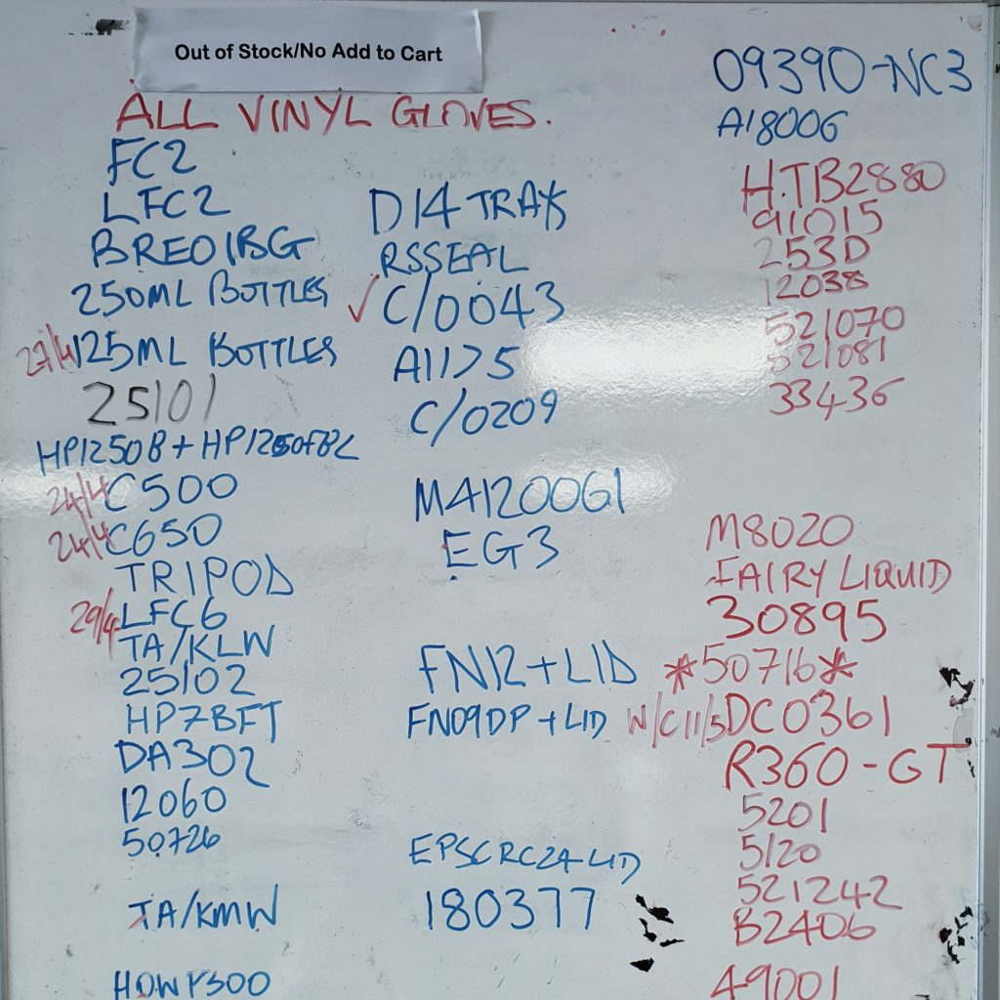 We work with Uk wholesalers and suppliers, however plastic containers start their life in the Far East, and this is where we see a potential bottleneck. As an example, our very popular square plastic containers range are made in Malaysia; the Malaysian Government have currently put a block on manufacturing anything for export. The standard plastic containers that your local Chinese / Indian takeaway uses are also becoming more difficult to source too.
We work with many suppliers, so will switch if our usual suppliers run out. If it gets to the stage where we have no other avenues, it's worth looking at something home grown. For example, the 650cc Rectangular Takeaway Containers have equivalents in other materials: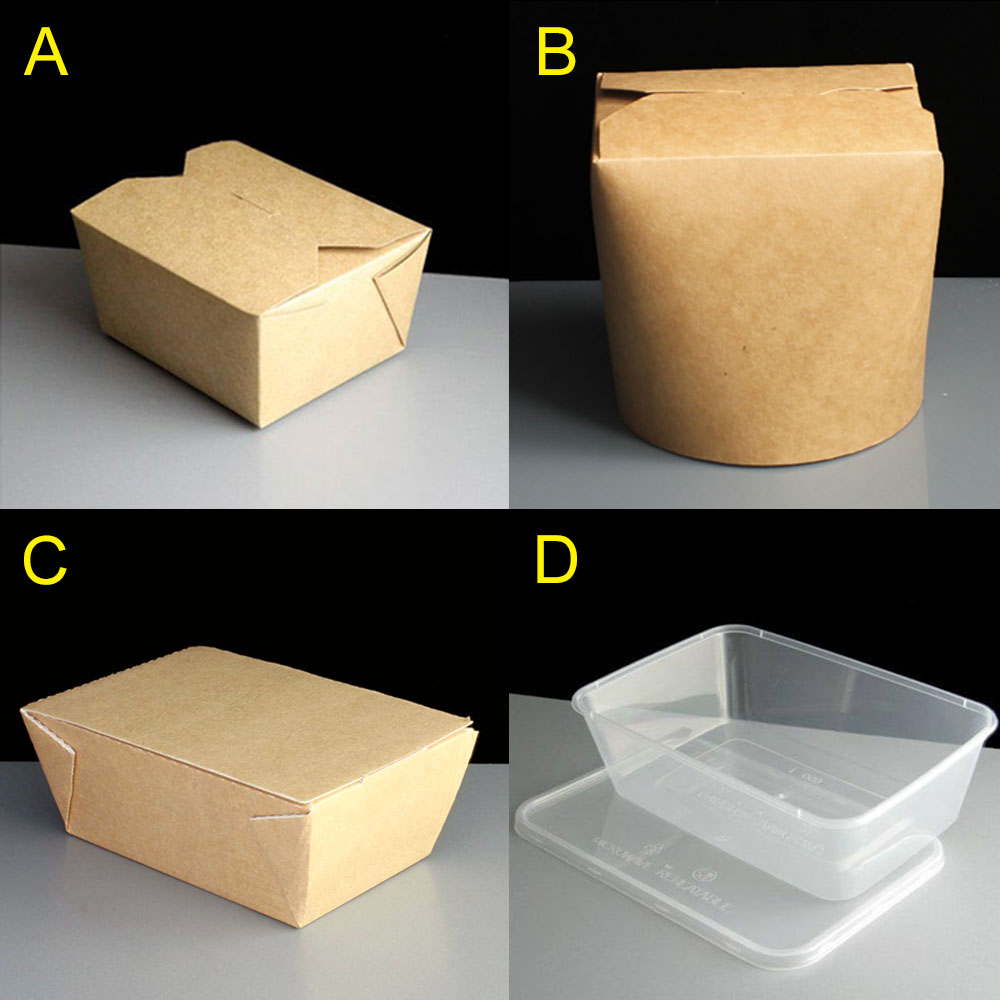 Alternatives to the 650cc Clear Rectangular Container:
Above all else, if you get stuck, get in contact and we'll be happy to help!
Stay safe…… Kate 🙂