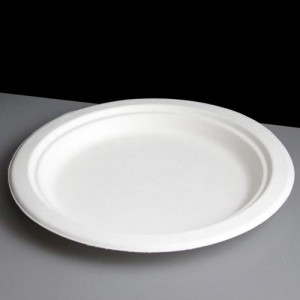 It's BBQ season and to celebrate the return of the sun to our skies we have introduced a sizzling hot BBQ special offer!
We've selected what we feel are 'must haves' for any BBQ this summer and have given them a special 15% discount.
Included in the special are our Bagasse Plates & Bowls, Plastic "Impress" Cutlery, Disposable Plastic Glasses as well as Napkins, Table Covers and Bin Bags.
To find all these products and much more, please visit the Special Offer page on our website.