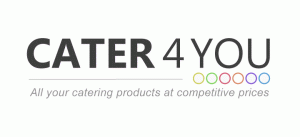 As you can see if you browse between these news blog pages and the main shopping part of the site, the company logo is different. This logo on the news blog pages is a sneak preview of the work we have undertaken which will also include re-launching the site and give it a much fresher look for 2015 and beyond.
The existing logo and web site has been around for over 11 years with various minor tweaks along the way, so we thought that we would freshen things up whilst not being too radical making things impossible to find for existing customers!
The new web site will include larger images, FEEFO rating on each product page so you can see other customer feedback and also an updated menu to incorporate the new product ranges we plan to introduce and make it simpler to navigate.