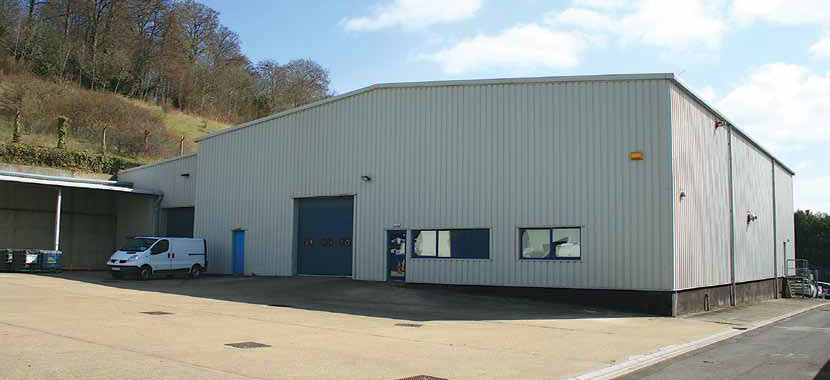 We are delighted to announce that we have signed a lease for a new, much larger warehouse on the Sands Industrial Estate in High Wycombe.  We moved into the current warehouse on the Flackwell Heath / High Wycombe border 5 years ago and at 5,0002 ft (with relatively low eves) it felt absolutely huge and a large step up from our previous base in Bourne End. However, since we moved in 2010, we have through the hard work of the team at Cater For You and our wonderful customers, managed to double our turnover and we are now bursting at the seams again!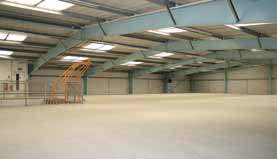 The new building has a base square foot of 10,578 with a very handy mezzanine boosting the overall sq ft to just over 18,000, hopefully more than enough capacity for the next few years.  With this expansion, we plan to offer an even better service to our customers as we'll be able to hold even more stocks of our existing products lines such as plastic glasses, food packaging, salad containers, blue feed roll and bring in new products lines related to our existing service areas.
We are looking for feedback from our customers of what you would like us to stock so we can provide a one stop solution for all your catering disposable requirements, please chat with one of the team when you next speak to them or drop us an email in the meantime.
We are planning to move either over Christmas and New Year or at the beginning of January (all depending on phone lines / broadband etc) but we will of course keep you updated via the web site blog, twitter, Facebook and email.  Unfortunately we will have to pause trading during this time, for which we apologise in advance.