Drying food is an excellent way to preserve it and is a centuries-old practice, but only works if you get the technique right. What seems like a simple thing has the potential to go wrong very quickly if you don't follow the right methods. When done properly, it's an excellent way to store fruit and herbs for anything up to a year, and even meats and vegetables will be fine for around 6 months.  Here are some simple guidelines to follow when it comes to drying and preserving food, as well as some warning signs to watch out for and pitfalls to avoid…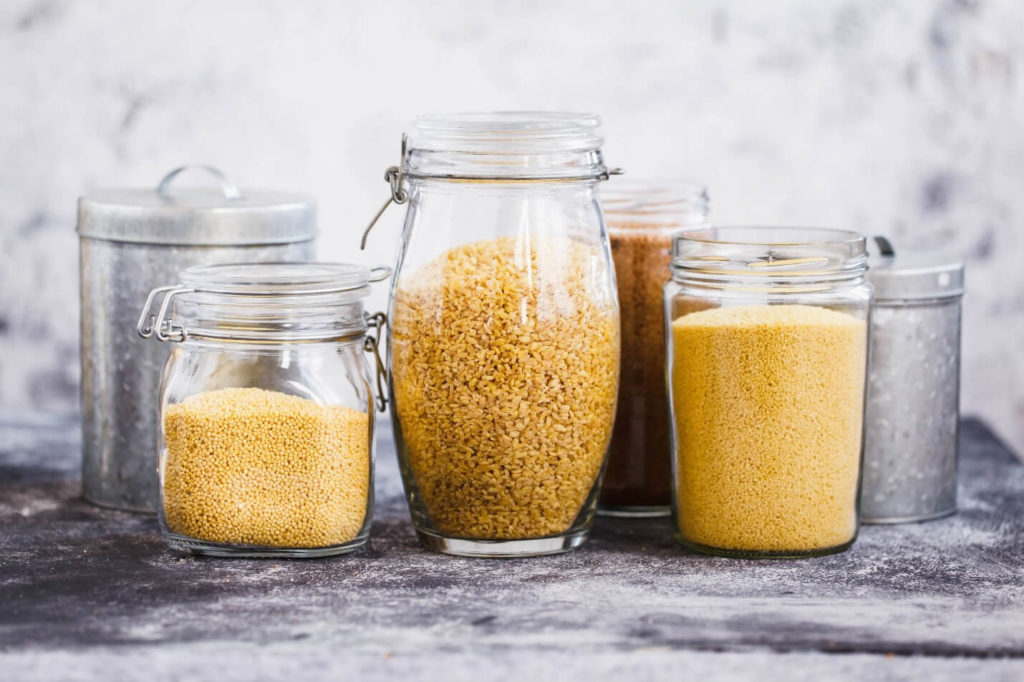 Before packaging, ensure the food is cold to the touch
This is a common mistake often made by those who are a little too keen to get going. Give your dehydrated fruit or food time to really cool down. If it's still warm, the air around it will hold the moisture as it cools and condenses, and if you end up with water droplets in your storage container it will vastly reduce the shelf life of your food.
If you're drying fruit, condition it
Dried fruit really ought to be conditioned before it's stored. You do this by placing the fruit loosely in packed jars and shaking them once a day for up to 10 days. During this period, if you see any moisture at all in the jars you should send the fruit back into the dehydrator. Conditioning is a great way to ensure you your fruit is in peak condition for storage.
Removing air is key
It may sound obvious, but it's where a lot of mistakes are made when it comes to drying and storing food. You must ensure above all else that dried food is sealed in an airtight container. Using freezer bags or regular sandwich bags can work, but they're awfully tricky. Your best bet is to use vacuum sealing. It's an initial cost, but it will massively increase the shelf life of your goods and protect them from moisture and mould.
Think about portions
How are you planning on using the dried food? Is it something you and your family will be dipping into regularly? Are you planning on giving it away or even selling it batches? Thinking about this in advance can help you plan your storage better. Packing dried foods in separate, smaller portions will ensure that you don't let any air get to the bits you don't use as you transfer your food from storage to preparation. It's also easier to share and transport, and is remarkably space-efficient.
Dark and cool is the way to go
Once you've sorted out your portions and packing, it's time to start thinking about where you're going to keep the food. Cool, dry and dark is definitely your best bet. Anything less than 15 degrees celsius is generally quite good, and a dark cupboard or drawer should do the trick. Exposure to light can degrade dried foods significantly; worth bearing in mind if you're the type to store your jars on the windowsill or kitchen shelves.