Global warming shouldn't be seen as an issue that only large corporations need to take responsibility for. We can all do our bit to help reduce our impact on the environment, even if we are a small business. By making a conscious effort to make your business more eco-friendly, you'll have a knock-on effect as staff may take these practices home to share with their families and so on. Let's explore some of the best ways to become a greener business…
Why should your business become more eco-friendly?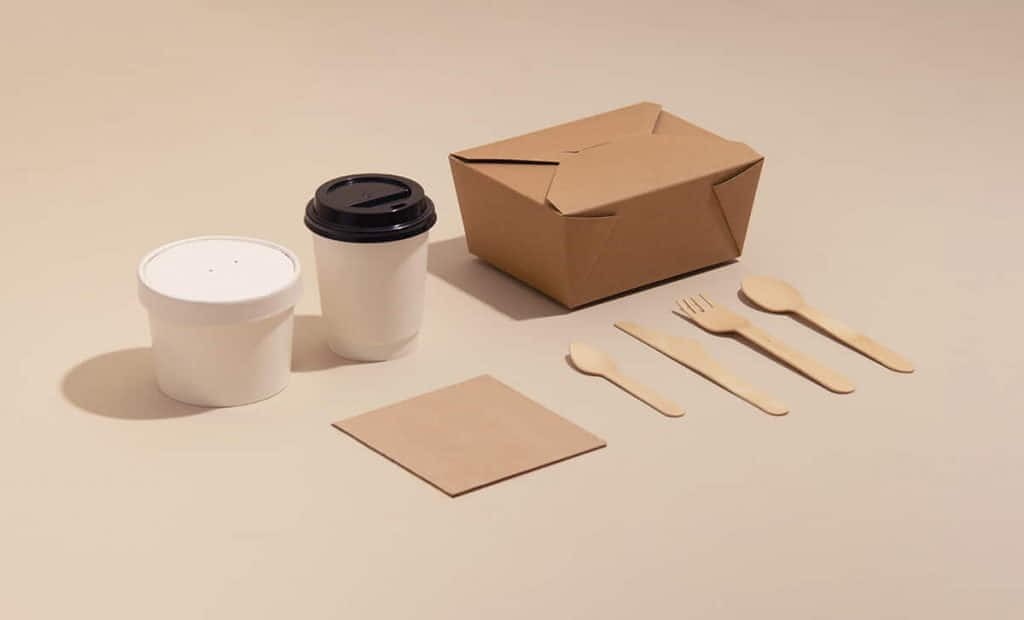 No matter the size or nature of your business, making changes to become more eco-friendly not only helps the environment, but the performance of your business too. With more information and evidence on climate change available than ever, your customers are now conscious consumers who care about the environmental impact of the businesses they support. Customers feel good when making a purchase from an eco-friendly company, meaning they are more likely to return and recommend your products to others.
In fact, nearly 90% of modern-day consumers are willing to spend more on a brand if they are sustainable and helping the planet. By making these eco-friendly changes, you can align your brand's mission with that of your customers, building a long-lasting and loyal customer base. Not to mention you get to feel warm and fuzzy inside by helping out planet Earth!
How to make your business more eco-friendly?
Every business is different and what might work for your business might not work for another. We've put together five easy ways to become more eco-friendly that most businesses can implement. Remember, small changes can make a huge difference…
1. Reduce use of single-use plastic items
Single-use items are one of the most wasteful products out there, with billions of these items ending up in landfills every year. By embracing sustainable alternatives to single-use plastics, you can become more environmentally friendly. For example, why not offer re-usable mugs or more eco friendly paper cups instead of plastic ones in the office? If you work in a café or takeaway restaurant, you can offer wooden cutlery, paper straws and paper bags instead of plastic.
All of these sustainable alternatives will easily biodegrade and customers will notice the difference, without feeling guilty when recycling these items.
2. Source sustainable materials
Nowadays there are often sustainable alternatives to materials you use every day in your business. For most businesses that sell any products, packaging is a huge element of your operations. Often this packaging is made out of plastic which quickly ends up in landfills. For those that regularly ship products, recycled paper and cardboard are great alternatives. Perhaps you work in the food industry and are in search of eco-friendly food packaging? Thankfully, you're in luck as there are plenty of options from bamboo to gelatin films, these innovative materials are often both biodegradable and compostable.
3. Implement a recycling policy
By making it easy for everyone in your business to recycle, you'll notice a huge difference in the amount of recycling you produce. Create paper, cardboard and plastic recycling bins that are clearly labelled, so that everyone in the business can use them. You can also have a compost bin for compostable items, why not use the compost to make your own little company garden? Another eco-friendly tip for your business is to encourage reuse with your team members. Say you have a warehouse and a perfectly good cardboard box is going to be thrown out, why not use it as storage? Or, keep glass jars and bottles for further storage. There's plenty of initiatives that everyone can get on board with. For many years at Cater For You we have been re-using our cardboard boxes and have a dedicated recycling collection separate to general waste.
4. Save water
No matter the size of your business, reducing your water usage can make a significant positive impact on the environment. After all, cleaning, pumping and distributing water all take energy, which can add further CO2 to the environment. Leaky taps can cost your business gallons of water every year, so getting these leaks fixed will make a huge difference. If you depend on water as your business is a cafe or restaurant, why not install low-flow water valves to conserve water? It'll all add up!
5. Lower your energy costs
With today's energy prices, all businesses can benefit from reducing their energy usage. It also benefits the environment and reduces your carbon footprint, so everyone wins! Here are some effective ways to reduce your business's energy usage: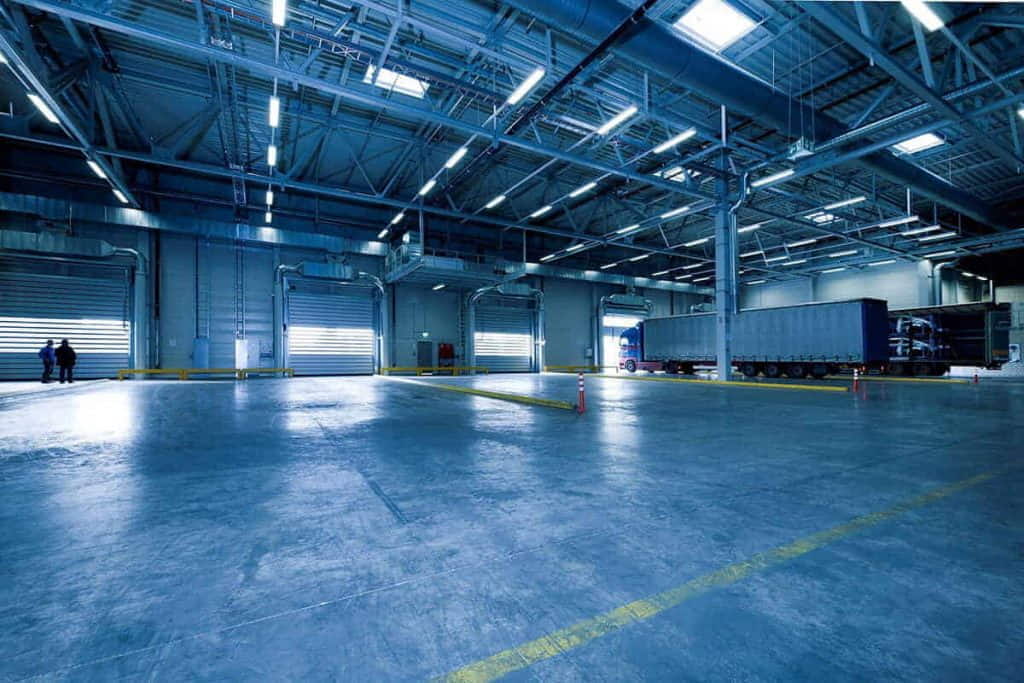 Making energy-efficient upgrades – replacing lightbulbs with LED lights, upgrading old appliances and even moving from desktops to laptops will all make huge energy savings. When we moved into our warehouse in 2014, we installed LED lighting in the enlarged kitchen, office and then rolled it out throughout the warehouse.
Install timers on lights – this eliminates the risk of people leaving lights on when they are no longer in a room
Unplug electronics – when you close up for the day, switch off all electronics and unplug them as otherwise they may remain in standby mode and use energy all evening
Check insulation – in the winter, we use much more energy keeping our homes and workplaces warm. By checking your building's insulation and upgrading where needed, you'll use much less energy keeping warm in the future
By implementing the small changes listed in this guide, you'll help look after the environment and establish yourself as an eco-friendly business to customers. In need of some eco catering supplies? At Cater4You we have everything you need to replace packaging with eco-friendly alternatives.