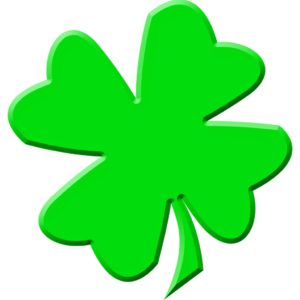 If you're out and about this weekend, either celebrating St. Paddy's day or simply watching the rugby or football in a busy pub and you notice you're drinking out of plastic glassware, there is a chance it came from us!
We stock an extensive range of plastic glassware including virtually unbreakable polycarbonate, reusable polystyrene and disposable polypropylene glasses.
Some of our most popular glasses are the disposable plastic glasses. We have two types of pints and half pint glasses available; the Flexy Disposable range and the Katerglass style.
These are also ideal for events such as barbecues, parties and weddings. So if you've got an event this summer that you require disposable glassware for then we have the perfect solution for you.
Have a great weekend and drink responsibly.