"I'm stuck. I'm in dire need of some stuff. If I place the order now, how quickly can you deliver?"
I reckon we're asked this at least 10 times a day. If this sounds like you and you're up against it, here's what you need to know.
Our most popular delivery class is our Standard Uk Courier option, available to the vast majority of our customers at the checkout. We just need your order by 2pm (Mon – Thurs) This is a next day service (Mon-Fri) and should be with you by 6pm. Orders over £100 qualify for free shipping too – as long as you're somewhere in Mainland Uk, this will be adjusted for you at the checkout. (Don't forget, no later than 2pm!)
"Yeah, I'm really stuck though" No problems. Depending on your location but available to the vast majority of you, we have a next working day by 10.30am and a next working day by 12.00 upgrade. Again, don't leave it any later than 2pm (Mon-Thurs) to place your order and we'll do the rest. Oh, the website will calculate the costs, and these are based on the size of the order, it's value and your location.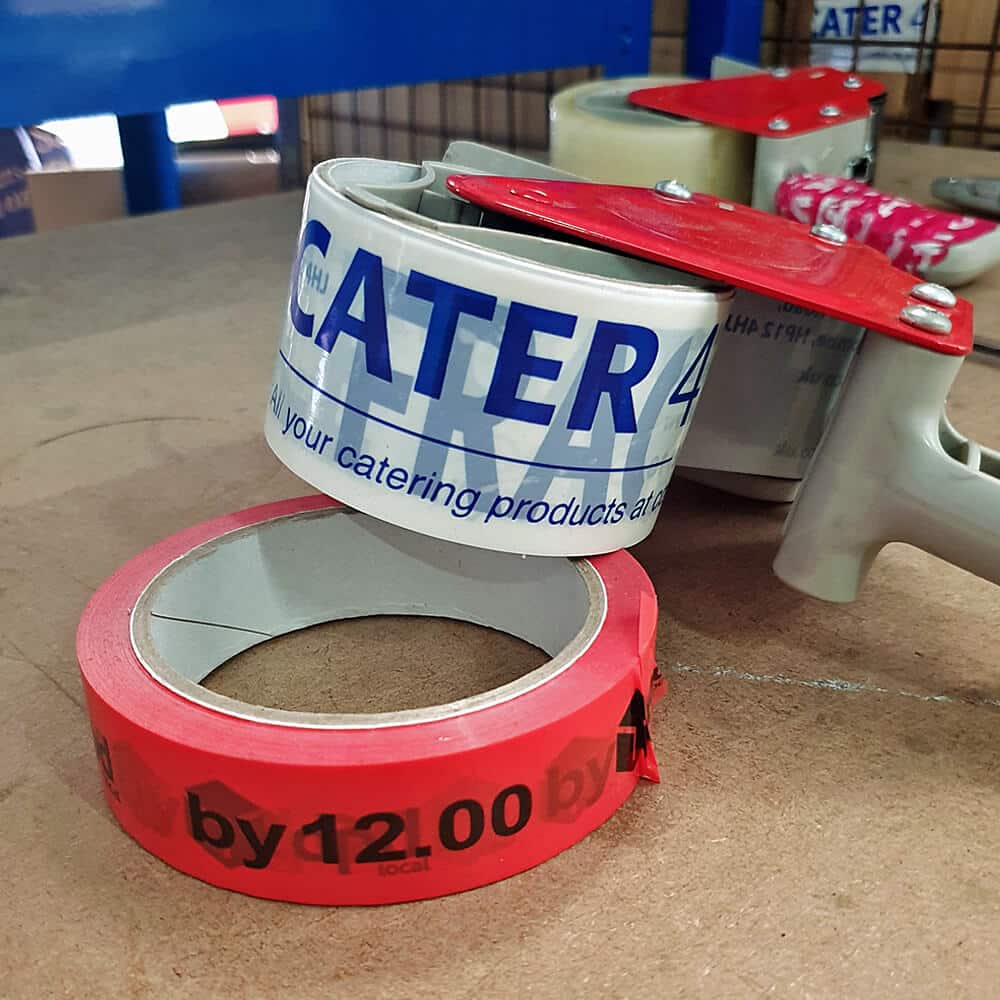 "Do you deliver at the weekends?"
Yep. There's a Saturday all day, Saturday by 10.30am and a Saturday by 12. This is perfect for our really really really stuck customers, and we see a big uptake of these options from Thursday afternoon onwards. Whichever of the courier options you go for, be sure to enter a valid email address. You'll receive the tracking info on the morning of the delivery. DPD will send you a 1 hour delivery window, and you can track your order progress through the course of the day. Our offices aren't manned over the weekend, so it's critical you have access to your emails.
Problems do occasionally happen – DON'T PANIC. Let us know as soon as you know. The quicker we know, the more chance there is to fix something if it's gone wrong. We don't have any control over your delivery window – that is set by the couriers, and it's pretty much set in stone. Please make sure someone is in to take delivery. You can request that your order is left in a safe place / with a neighbour / delivered on a different day though. As long as the courier considers it safe, they will leave your delivery in your requested safe place. It's worth noting that the driver isn't obliged to leave your order if they don't deem it safe to do so.
"I've got a large order"
Lets talk! DPD will only take a certain weight in one consignment, so we may need to send your order out on a pallet. These orders can take a little longer to organise, although they can be with you in 48 hours. Pallets also mean more stock, so it's worth giving us a call to check that we have what you need and the lead times.
Some postcodes aren't classed as Mainland Uk. We don't promise a super quick service to these locations, but we do have delivery options set up. You can check out the exceptions here. (We are unfortunately led by our couriers on this)
We deliver to the Channel Islands too. Check out with your usual details, and the website will remove the VAT from your order.
The only exceptions to these rules are Bank Holidays, Easter and Christmas and we normally post up to date order times in the run up. If in doubt, give us a call, we'll always be happy to help. Nothing is guaranteed in life, so very occasionally it won't go to plan. A 99% success rate is pretty close though.
Kate