Over the past few weeks we have been running a Halloween themed giveaway for a chance to win some spookily designed drinking glasses. To be in with a chance of winning we asked to see your best Halloween themed cakes!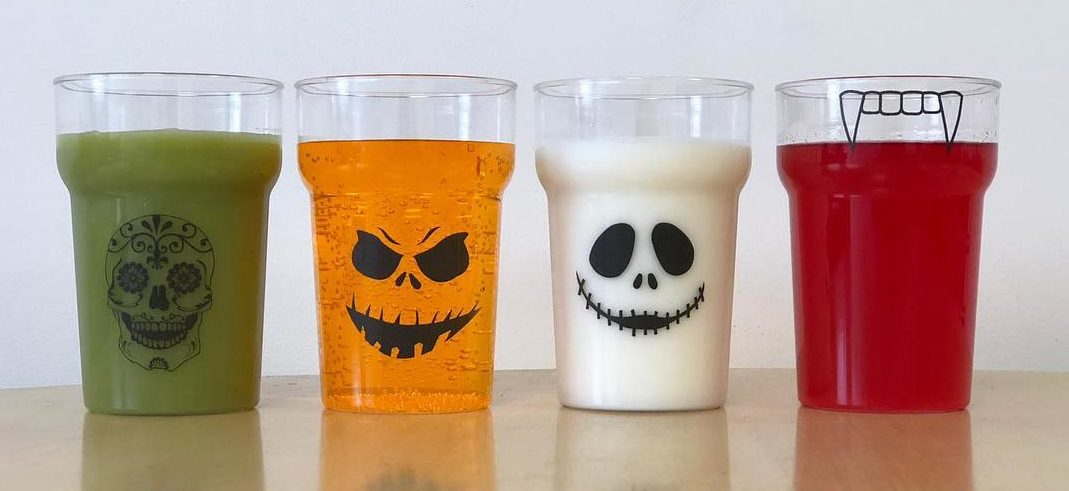 We received lots of scary entries that all looked delicious! Due to the large number of entries we were pleased to extend the number of winners from 3 to 5. Below you can see all of our winning entries.
A Smart Entry – Lori Jayne's Smartie themed pumpkin cake wins one of our prizes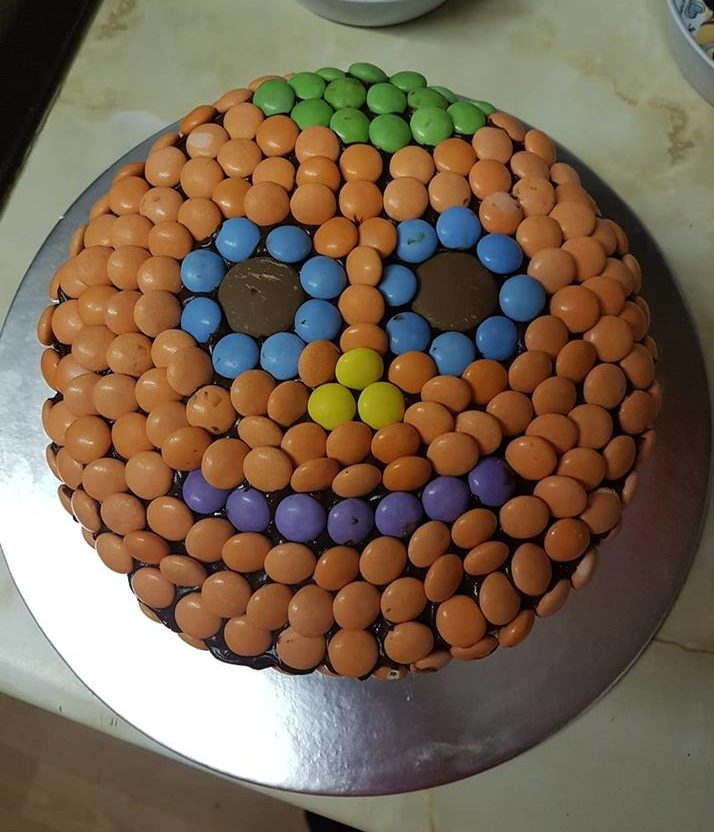 A Dead Cert To Win – Sarah MacKinnon's graveyard bake also wins some glasses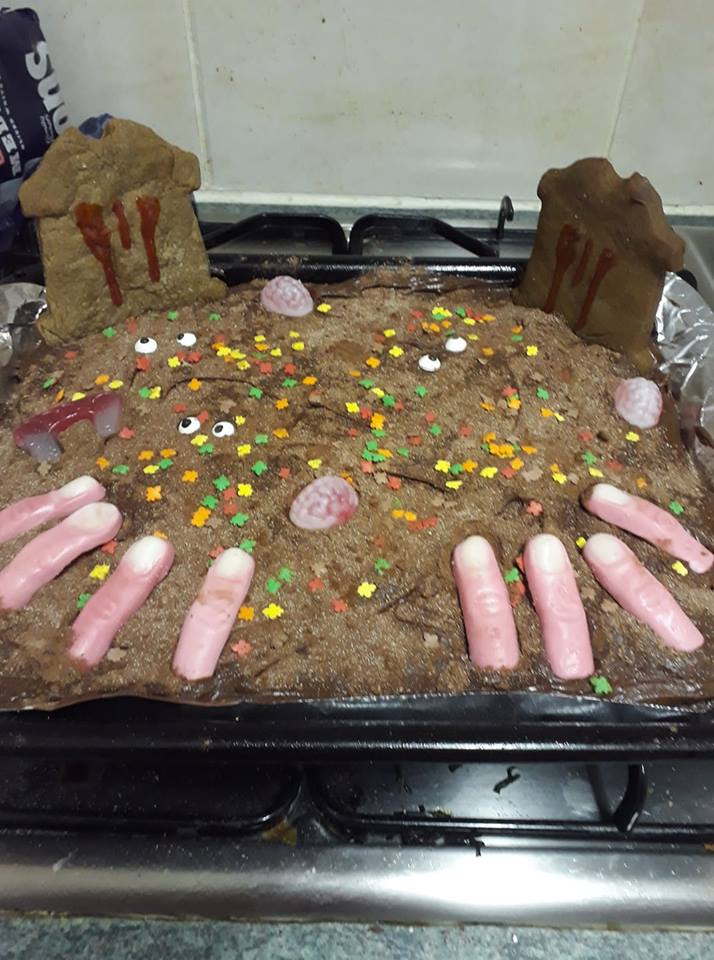 "Bone" Appétit – These skull themed cupcakes also won Heather Grundy one of our prizes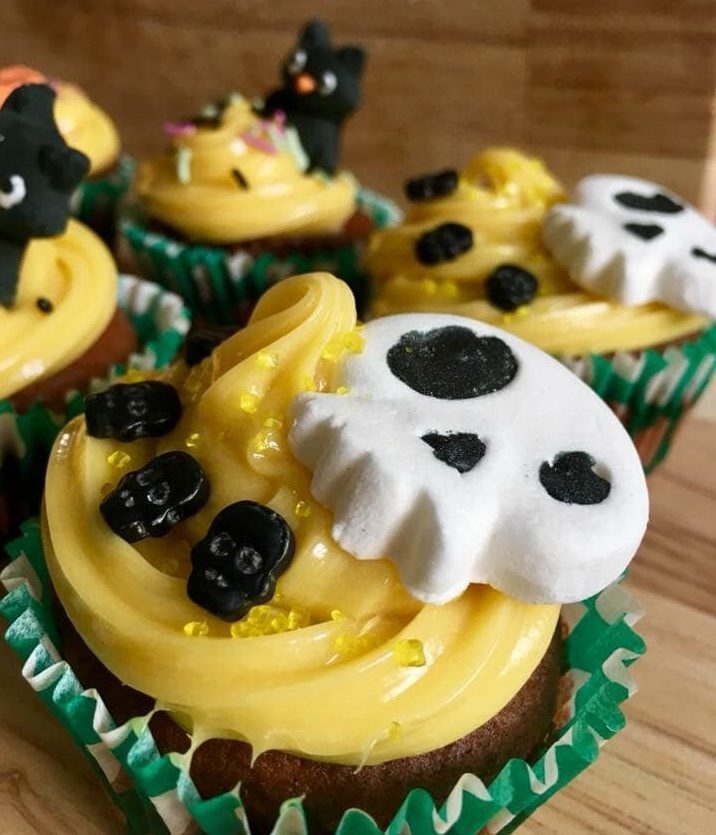 A Smashing Entry – Kelly Slee won with this "Bloody" good entry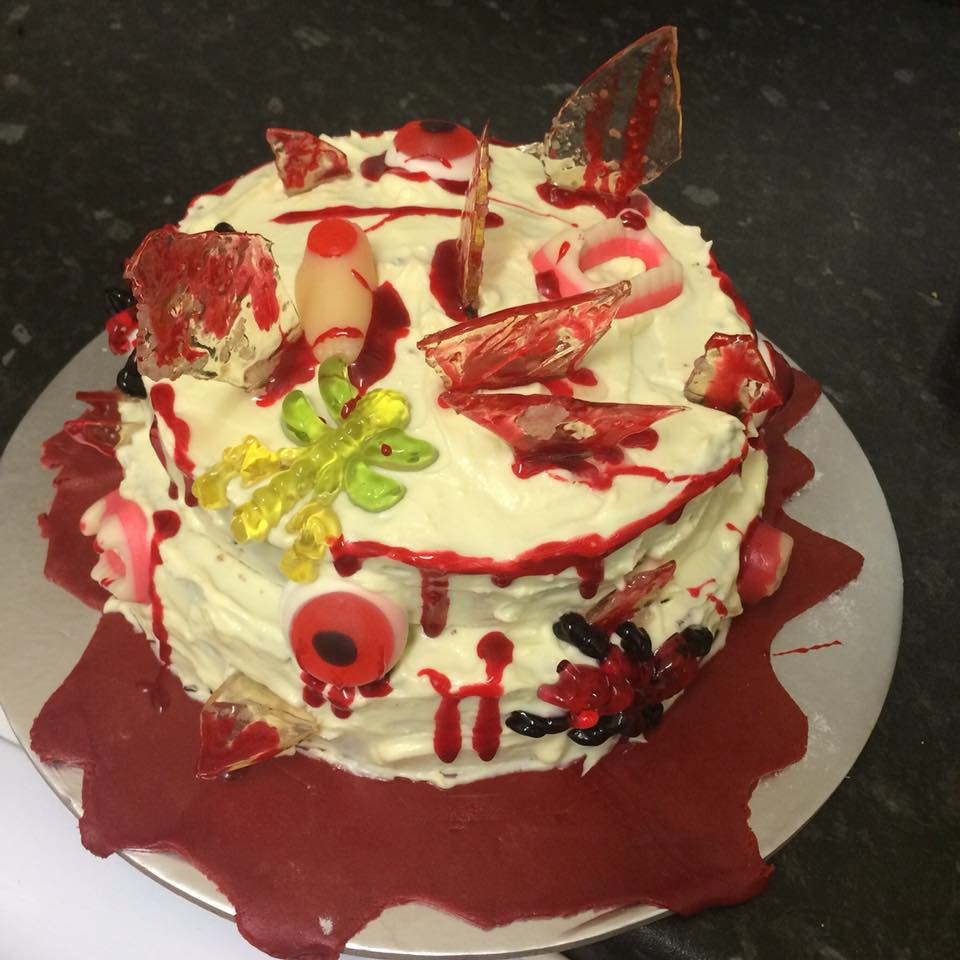 Frankly the best? This Frankenstein themed entry from Debbie Darby wins one of our prizes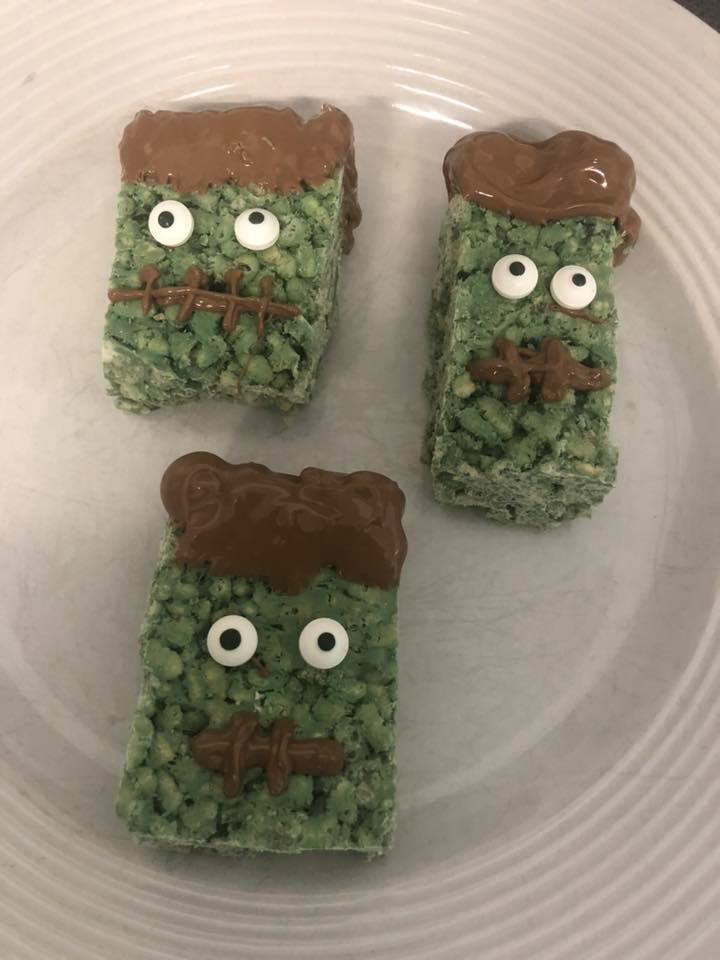 The prizes have been packed and are in the post!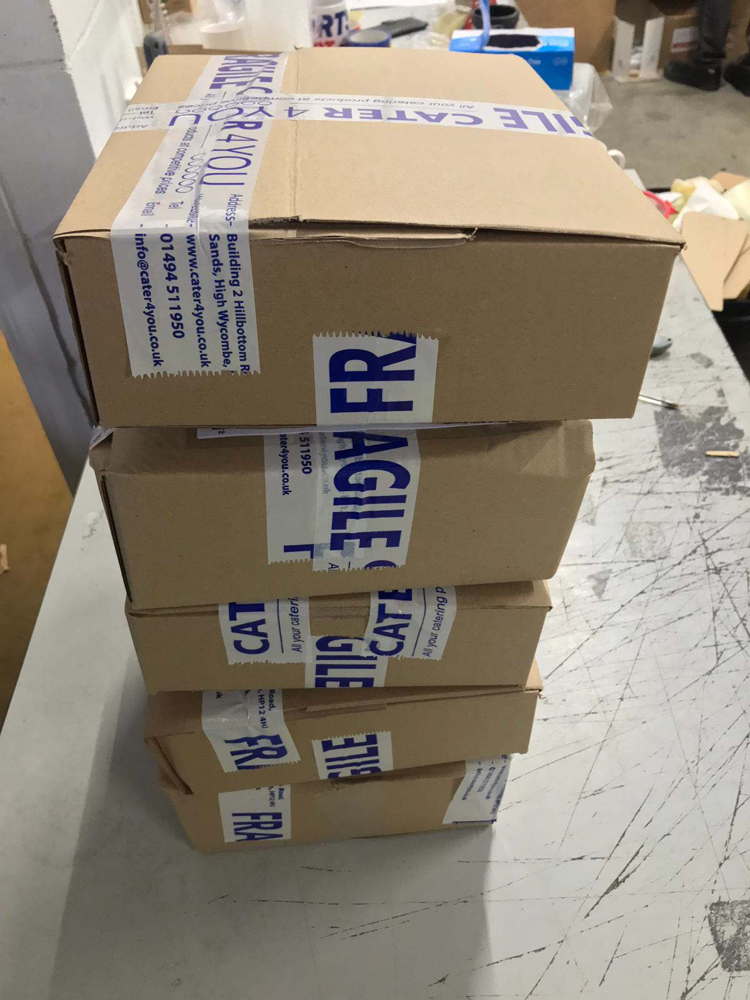 Please remember to keep an eye on our social pages for all of our updates and future giveaways. You can follow us on Facebook, Twitter and Instagram.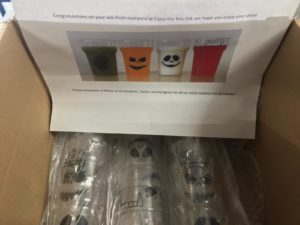 If you missed this giveaway there is no need to worry as we will be running lots more exciting promotions over the next few months. Has this giveaway put you in the mood for baking? If so, don't forget to check out the baking and cake decoration section on our website for all of your baking supplies.
Thanks again for everyone that took part in our latest promotion and congratulations to all of our winners!