We took a look at why Coeliac diners could be your new most loyal customers
1 in 100 people in the Uk are diagnosed a Coeliac, and this condition is incurable. Gluten intolerance is is an adverse reaction to Gluten, not an allergy. The top line figure doesn't take into account the number of people who aren't yet diagnosed, or who live Gluten Free through choice. We wanted to highlight the value of the Gluten Free diner to the Uk restaurant industry, so we asked Coeliac Uk for their help. Here's what we found.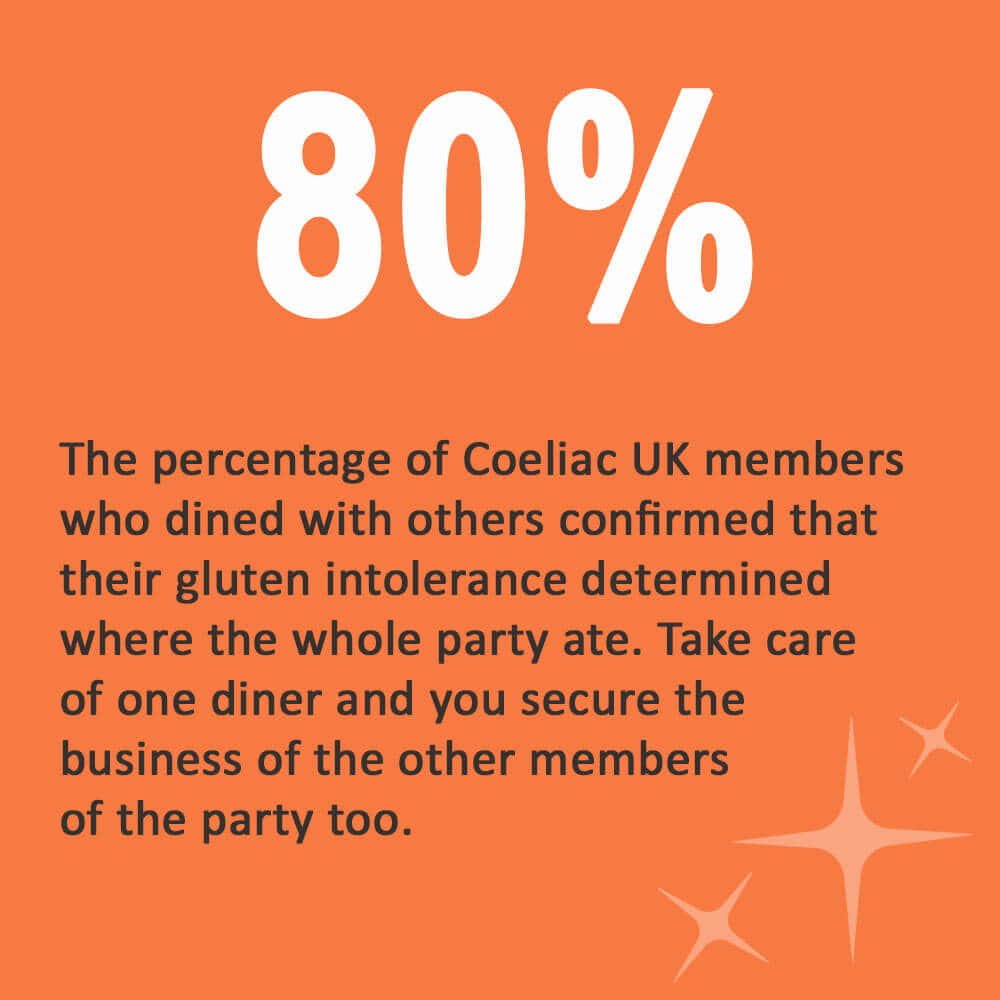 One Gluten Free diner plus their party of three friends means a table of four.
How about running a different special once a week? Word will soon get out about your fresh menu.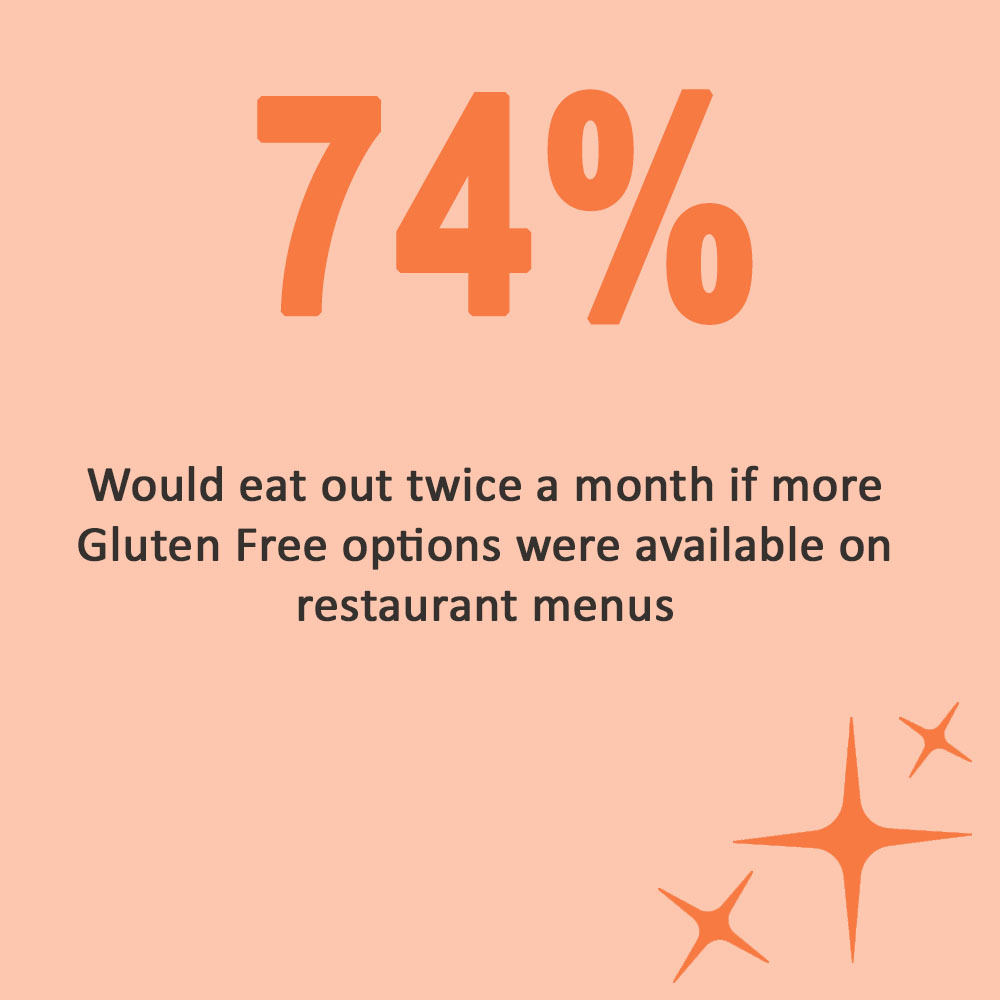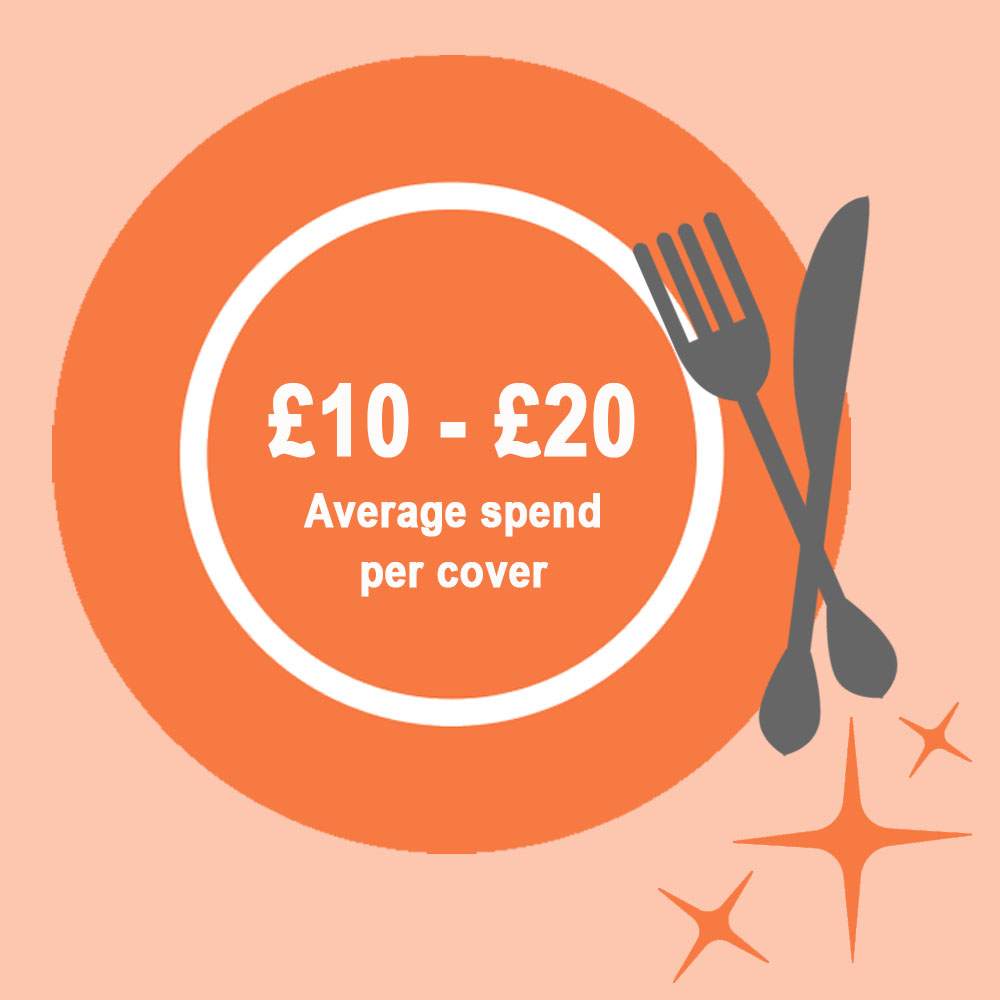 Food cooked well should command a fair price, whoever the diner is. Gluten intolerant diners know food costs are higher and they are prepared to pay.
It's not just about that one plate of food with the Gluten Free ingredients.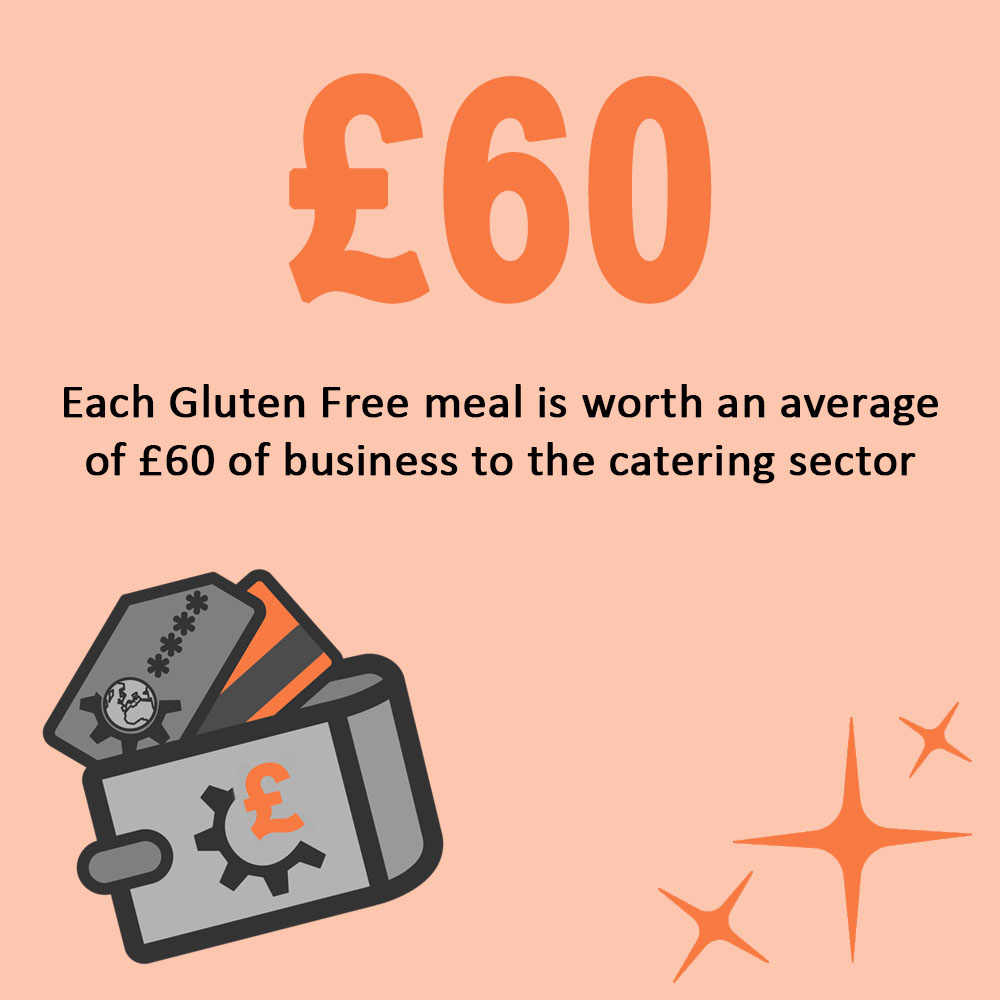 We also monitored dedicated Gluten Free groups via social media channels and one of the overriding messages was "We want to eat out but we don't want the food to make us sick!" These people could be your next group of loyal, faithful returning customers.
Gluten Free diners WANT to eat out.
Fellow non Gluten Free Diners will spend money at the same restaurant too!
Gluten Free diners have a great support network across social media channels – word spreads fast about both good and bad dining experiences.
Coeliac Uk is a good starting point for research purposes, and have a well established support network in place for its members.
As suppliers of takeaway food packaging and plastic glasses to businesses Uk wide, we interact with dozens of companies a day. As the hospitality industry reacts to market pressures and a very limited workforce, this just may be a chance to reach out to an until now overlooked group of diners.
Serving Gluten Free menu options may not suit your business, and it might not be possible to offer a safe, separate environment in many kitchens. Perhaps it's worth a second thought though?
We extend our thanks to Coeliac Uk for their assistance; without them we wouldn't be able to understand the issues and potential solutions available.
Gluten Free Uk also deserve a mention; this active group of 25,000 members can be found of Facebook.