When it comes to dishing out delicious food for the masses, one of the problems many caterers encounter is how to keep their produce warm over an extended period of time. Whether you're a chef plating up food in a kitchen, a deli worker knocking out tasty morsels, or a street vendor playing up irresistible snacks, there are a few tried and tested ways to keep your food warm as well as safe. Here are some of the best…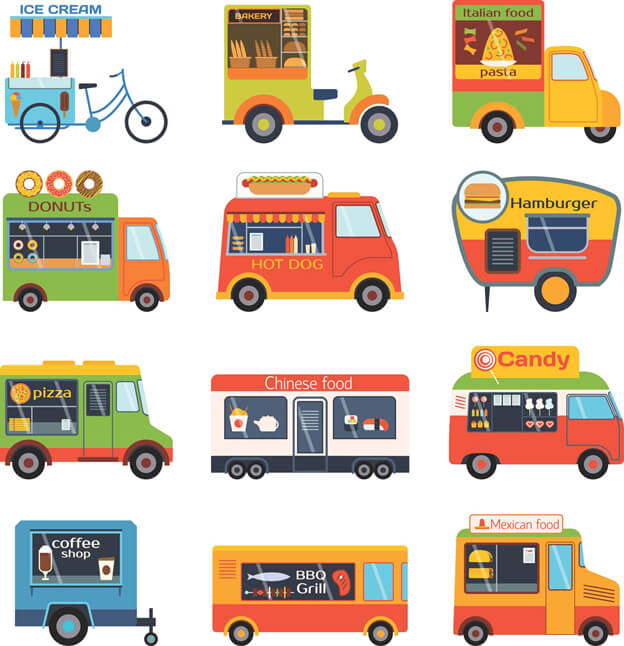 Aluminium Foil
Often overlooked, aluminium is one of the best and simplest ways to keep food warm. Because you can wrap up the food, it can protect against light and oxygen and will retain heat for long periods of time. One of the best advantages of aluminium foil is that you can use it again and again across the same food type, making it a very economical and flexible purchase.
Foam Containers
A favourite among street vendors and delis, these are perfect for quick trips or for customers who want to buy and eat on the move. For added heat retention, you could always wrap the food in foil first, before placing it into the foam container. They are a one use only deal, but Styrofoam is a good thermal insulator and is easy to handle. Excellent for deliveries or eating whilst travelling.
Thermos Containers
You can get special thermos containers for kitchens that you can serve right out of. They're also exceptionally good for transporting food; perfect for soups, stews and winter broths. These containers can keep food warm for a very long time and are very mobile, so if you move around a lot or sell food outside for short periods of time, then these are a perfect choice.
Portable Stoves
Portable stoves are great for keeping food warm and even cooking whilst on the go. They're ideal because they allow you to control the temperature and all but eliminate heat loss entirely. You can get one ring or two ring stoves which are perfect for serving huts or temporary service areas. Other makes include non-gas varieties, specifically designed for usage in cars and vans.
Thermal foil bags
All the convenience of the thermos, but less space consuming. You might decide to portion of food into separate small thermal foil bags and pack them all into a box, making dishing up a breeze. They're also a lot cheaper than full thermos flasks or containers, though they can't really be re-used. The bags also are more suitable for food that's in solid form.
Got a takeaway? Pop it in the microwave but don't turn it on…
It's a lot easier than warming the oven up and just as effective for short bursts. If your takeaway arrives early and you're not quite ready to eat it, popping your purchase in the microwave and closing the door is a great way insulate it and keep it warm. Microwaves are designed to keep heat in (obviously), so you can use that to your advantage without even having to turn the machine on. It's cheap, energy efficient and a lot less hassle than using the oven.
Place a casserole dish in a water-filled pan
One of the problems with keeping food warm is stopping it from drying out. If you keep food on low temperature in the oven for an hour or more, you'll usually notice a bit of drying which can lead to problems and see you needing to add water. This can be avoided by putting your food into a covered casserole dish and placing it in a shallow pool of water within the oven. This will keep the oven moist and keep your food from drying out as a result.