Do you only use your cupcake trays for cupcakes?? Try something new!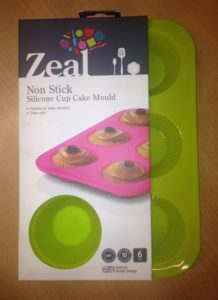 Here is our simple and tasty recipe for Pea, Mint and Feta Frittatas. A brilliant and healthy way to use our Zeal silicon cupcake trays. Cook up a few, pop them in an air tight container and they will last in the fridge 3-4 days. Try them in lunch boxes/ for picnics or as part of any good meal!
PEA, MINT, FETA FRITTATA
Ingredients for 6
4-5 large eggs
2 tablespoons roughly chopped fresh mint
100g good quality feta cubed
100-150g frozen peas
salt and pepper to taste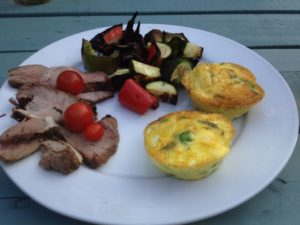 Method
Preheat oven to 180 Degree C
Lightly whisk the eggs in a bowl and add peas, mint, feta and season to taste.
Pour into the Zeal silicon cupcake tray, filling each compartment to the top, sharing the peas and feta out evenly.
Bake in the oven for 20-25 mins until puffed and set.