This week we have been working hard to increase our product range in order to keep up with the demands of our customers, and keep in line with the changing emphasis for environmentally friendly packaging.
PET Disposable Pint & Half Pint Glasses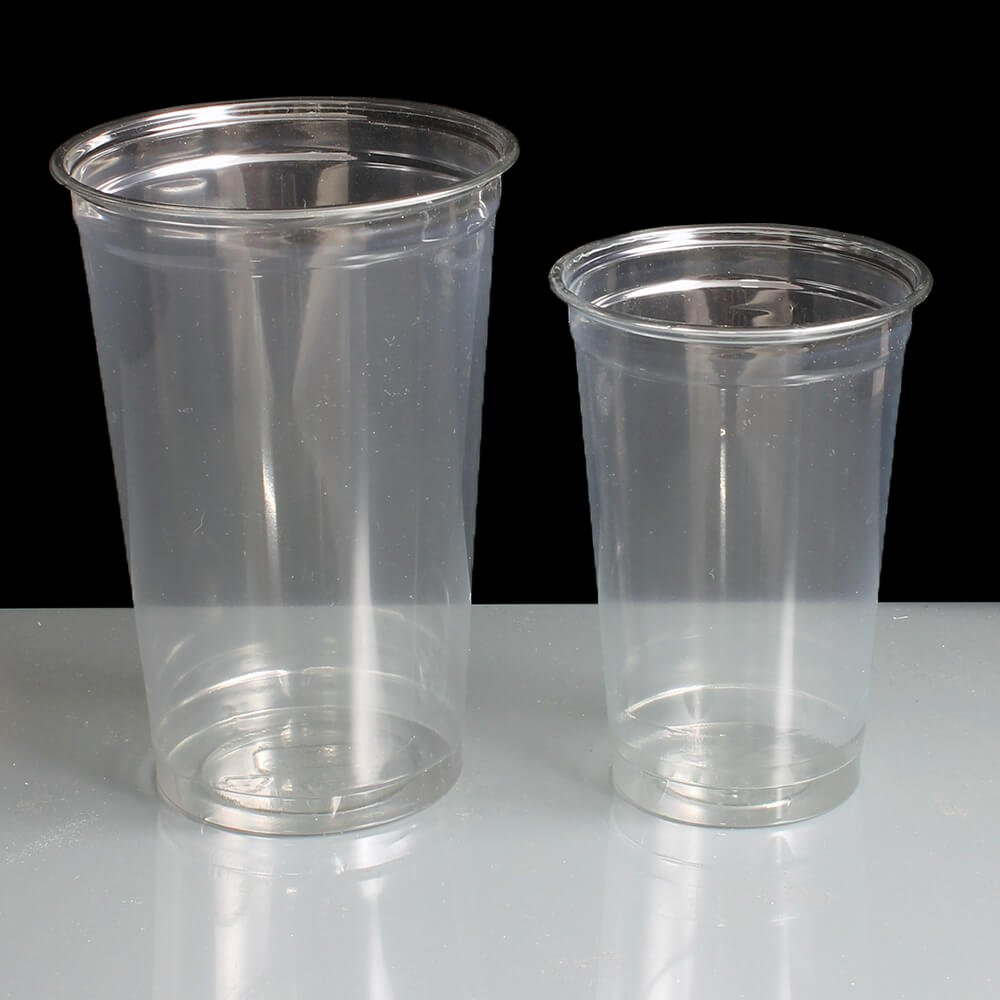 We've introduced some PET pint and half pint glasses into our range of disposable drinking glasses as we believe they are a great option for the environment. They can be widely recycled and are festival friendly. They are manufactured from leading manufacturer 'Huhtamaki', produced from RPET and are CE stamped with their relevant measurements around the rim. They are classed as a 'flexible drinking glass' so wont crack or shatter, but are sufficiently strong, making them ideal for quick service at stadiums and festivals.
Another environmentally friendly product that we've introduced is our white and brown Jumbo SOS Paper bags. These are 100% biodegradable, make a great replacement for plastic bags and are available in convenient quantities (boxes of 250). These bags compliment our existing range of handled paper carrier bags, which include small, medium, large and extra large.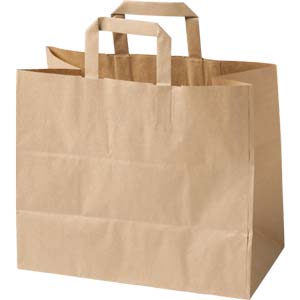 If your looking for something to carry in our handled paper bags you may be interested in another new product of ours. Our round Kraft food containers are proving to be very popular. They are currently available in two sizes, 750cc and 1250cc, with optional clear plastic lids (sold desperately) .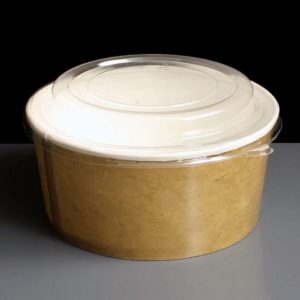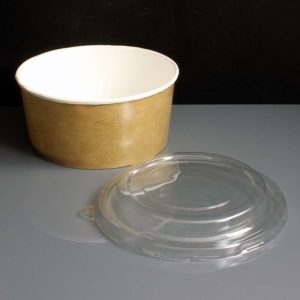 Other benefits of these take away bowls include;
Sturdy and stackable
PE Lined 330 gsm Board
Ideal for take away salads, lunches and more
As many of our customers are keen bakers (both amateur and professional) we have also taken this opportunity to increase our range of cardboard cupcake boxes. We now stock a lovely selection of Kraft windowed cupcake boxes, available in single, twin, four, six and twelve cavity options. A few of these boxes are shown below, filled with tasty cupcakes baked by our very own amateur chef Andy.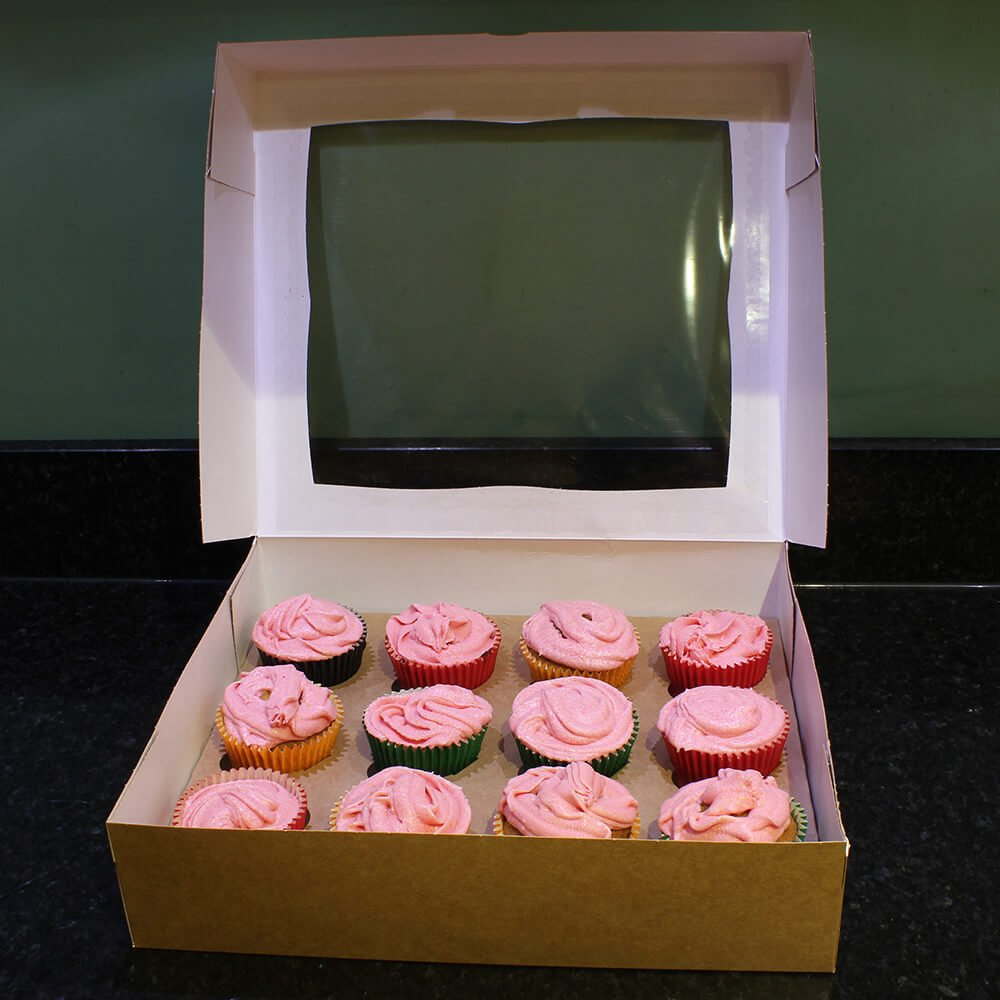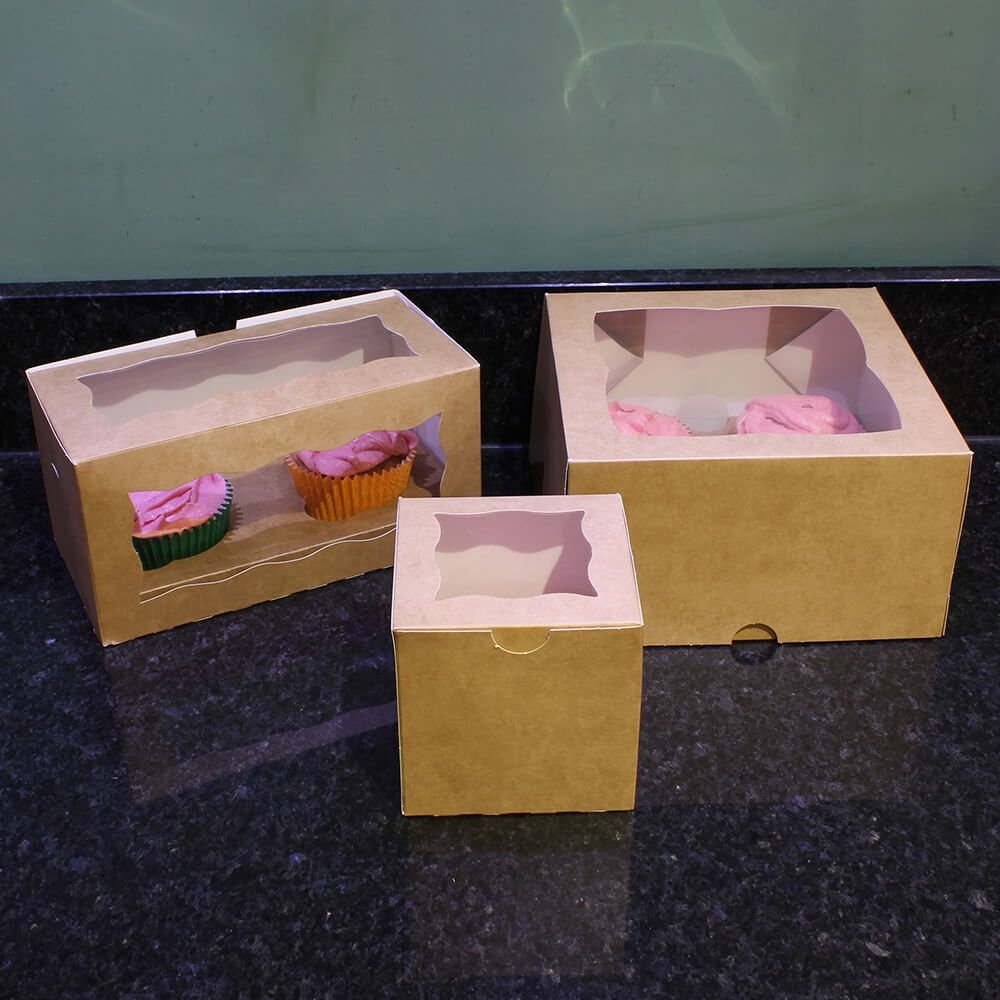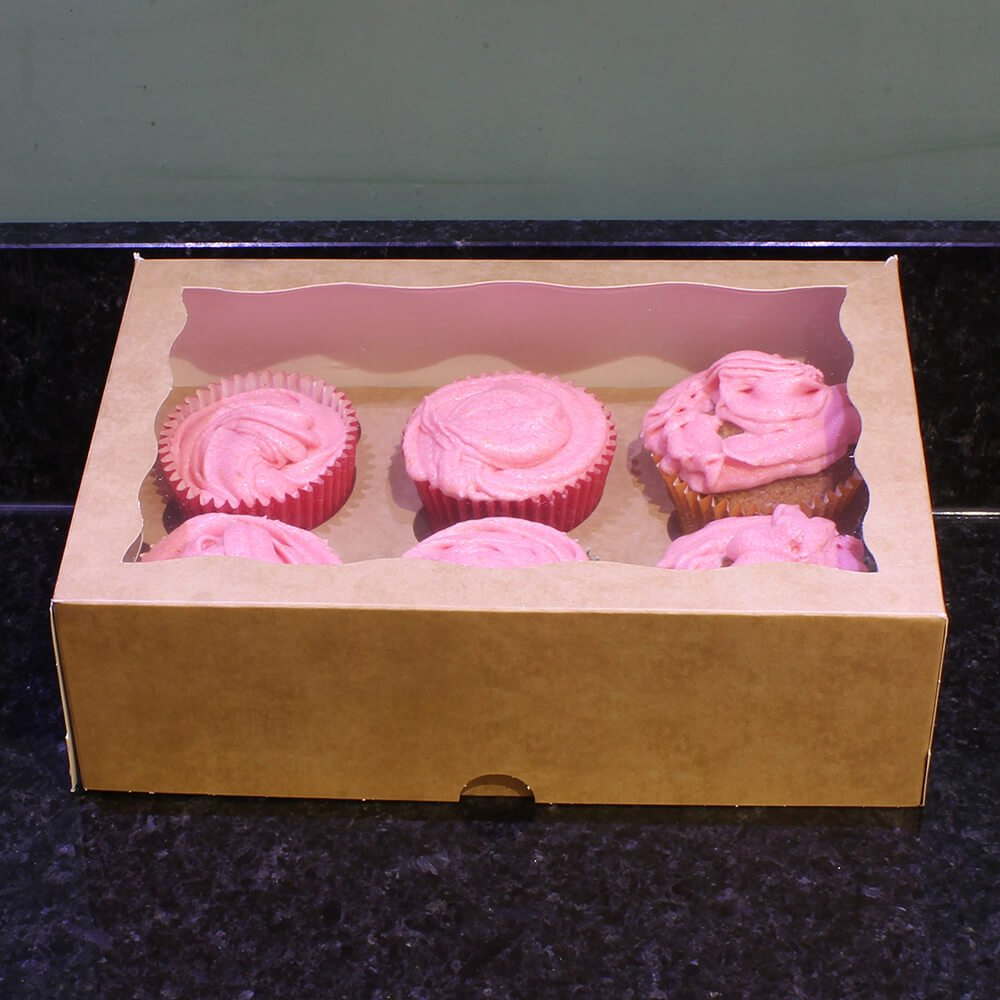 If you are a keen baker you may also be interested in our latest giveaway for chance to win some spooky drinking glasses. For a chance to win please send us photos of your Halloween themed cakes. For more info please see our Facebook post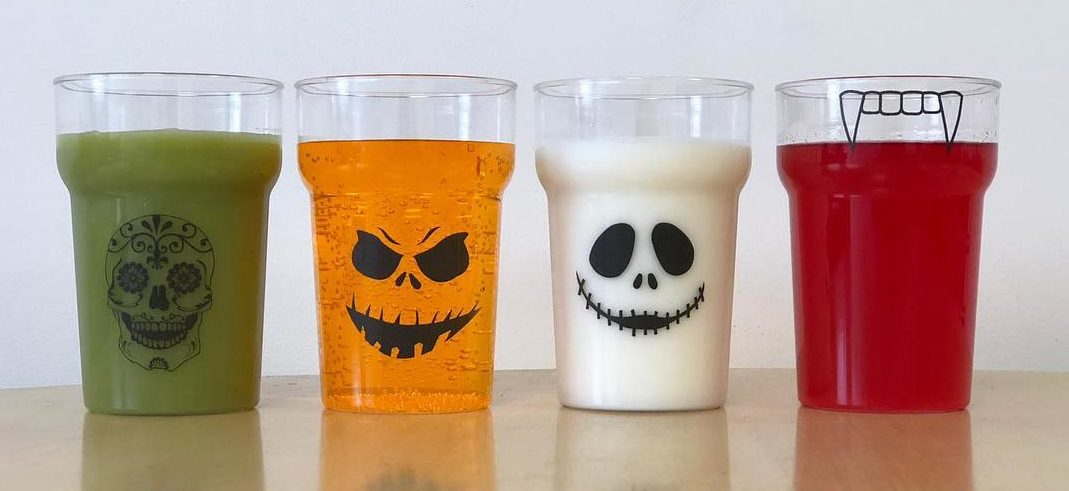 We are always interested in hearing from our customers in regards to products that they would like us to stock, if there are any items you think we should add to our range please drop us a line. The next product we are currently considering is a 'Tri-Cut sandwich packaging kit (see video below), is this something that would appeal to you?