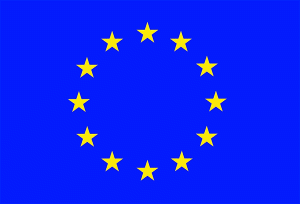 Cater For You has just launched a dedicated website for European orders, http://www.cater4you.eu. At the moment the site is only a quotation tool which allows customers to summit an order which we will then confirm a final price on within 1 working day. Once we have fixed shipping prices throughout the whole of Europe we will online orders to be fully processed through the web site.
Update April 2020
Our ecommerce platform now allows us to ship from just the one site with all the different delivery options for Europe. We are able to ship all of our products across Europe from a small package to pallets of food packaging.
We have a full breakdown of our European Delivery Costs here, but add your selections to basket and it will automatically calculate the cost at the checkout once you've imputed your address.